Get 3+ quotes to find the right
Forming & Portioning Machine
It's free, quick, easy and secure
Let us get you 3 quotes
Compare and select the best Forming & Portioning Machine
Instantly access expert suppliers
Get personalised quotes to compare
It's free, quick and secure
Compare quotes from expert Forming & Portioning Machine suppliers like:
Looking to buy the best Forming & Portioning & Encrusting Machine for sale
? Get Quotes sends your requirements to expert suppliers in Australia so you get personalised quotes to compare, then choose the one that's right for you. No more trawling through multiple websites!
Get Quotes
to find the right Forming & Portioning & Encrusting Machine for sale now.
Save time

Compare quotes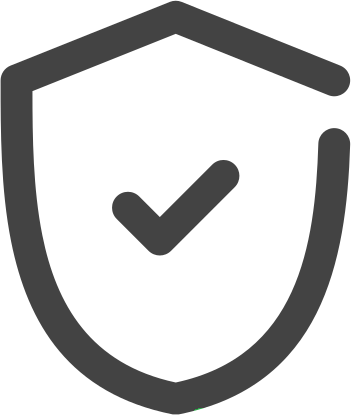 Buy with confidence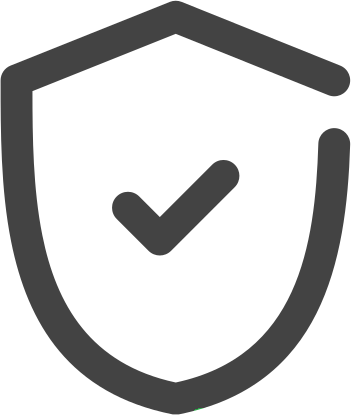 Save time, compare quotes & buy with confidence
---
Forming & Portioning & Encrusting Machine Suppliers
Vanrooy Machinery
| National Food Equipment Suppliers
Vanrooy Machinery was established in 1978 for one simple reason: to supply quality bakery equipment for businesses to improve their product quality and efficiency. We started from our own experiences baking and the lack of innovative choices available. So, we decided to change it. Fast-forward to the present and we now offer an expansive range of innovative machinery covering ...
Customers:
Woolworths, Laurent, Lune Croissants, Burch & Purchese, Penny For Pound, Phillippa's
Brook Food & Bakery Equipment
| Bakery Equipment
Here at Brook Food we are passionate about the Bakery industry; we pride ourselves on that passion and believe we pass on this enthusiasm to our customers when working with them on equipment solutions for their businesses. Since 2012 we have been at the forefront of equipment supply in Australia. We offer new machinery from some of the leading worldwide manufacturers. Based ...
Symetec
| Food Processing Machinery
Symetec represents a range of strong and versatile equipment lines that are used in almost all facets of the food industry - bakery (cookie and bread dough), meat, poultry, seafood, vegetable, meat substitute, dairy, snack and confectionary. The strength of this versatility falls on two of Symetec's major equipment lines - the Rheon encrusting machine from Japan and the Formatic ...
Customers:
Meat, Poultry, Seafood, Bakery, Vegetarian, Snack.
Forming & Portioning Machine Insights
Buy a Forming & Portioning Machine Near Me