5 interior design tips for your café
By: James Pointon, Commercial Manager at OpenAgent.com.au
18 February, 2019
Whether you're designing a new café or you're redesigning an existing one, planning out the various interior features is a massive deal.
Your café's aesthetic has the potential to make a significant impact on business. We go through the 5 aspects of a café to focus on and share the best design tips for each.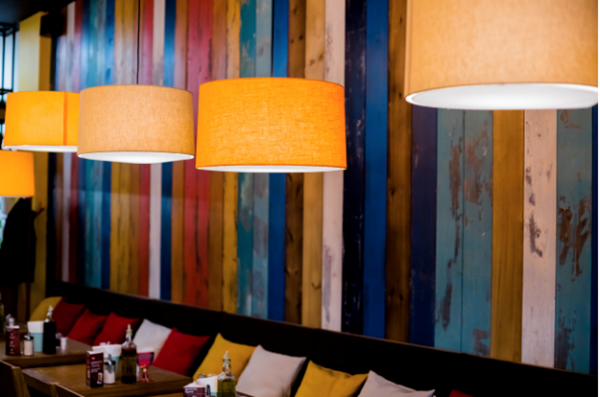 1. Feature wall
Bold, feature walls have come back as a popular interior design look this year. Colours like deep forest green and ultraviolet are particularly trendy if you're looking to make a solid colour feature wall. You could also go for multiple colours with wallpaper or by creating a timber flooring accent wall. Make sure to match the feature wall to the rest of your decor!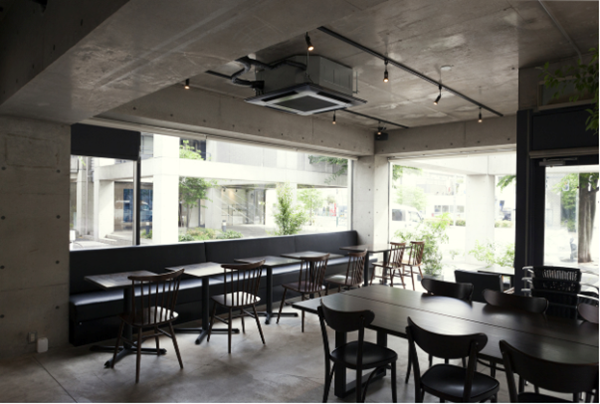 2. Windows
Most of the time, windows themselves can't be moved around or changed. However, you can organise the placement of the rest of your café based on where the windows are. For instance, position tables and chairs so that customers can have a direct view of the windows. Avoid placing any large items in front of windows so that natural light can flow in.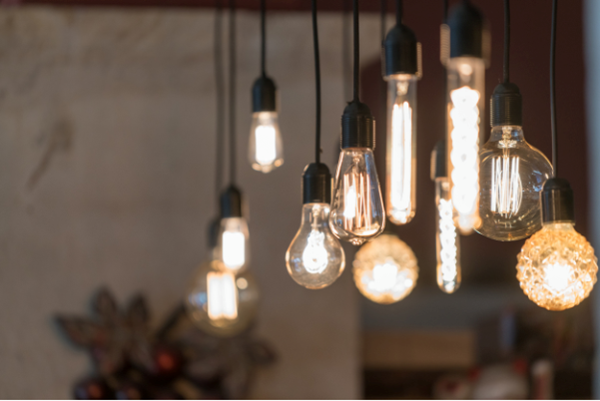 3. Lighting
Speaking of natural lighting, lighting, in general, is an important part of any café. Lighting plays a large part in creating the vibe you want for your space. For cafés, there are 3 different types of lighting to consider outside of natural lighting and speciality lighting. These include ambient lighting, accent lighting and decorative lighting.
Ambient lighting involves making sure that there is an equal, fine and even spread of lighting throughout your café. Accent lighting places emphasis on certain interior features such as paintings or food displays. Finally, decorative lighting is focused on adding to the interior style of your café such as through a feature lighting piece.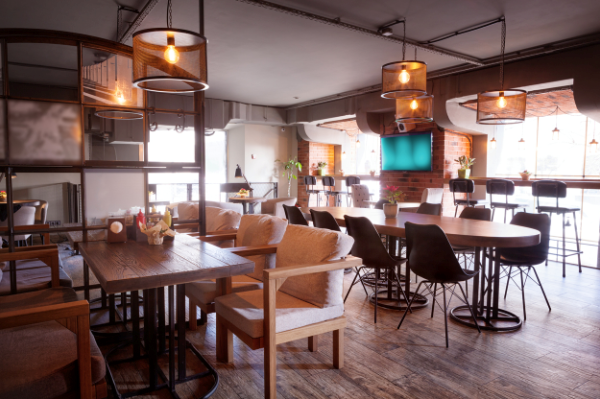 4. Quality furniture
Furniture such as the tables and chairs you use for your café is obviously a crucial consideration in the food services industry. Though it might be tempting to opt for cheaper options, investing in materials like wood and metal will not only last you longer, they can give your café a more sophisticated look and feel.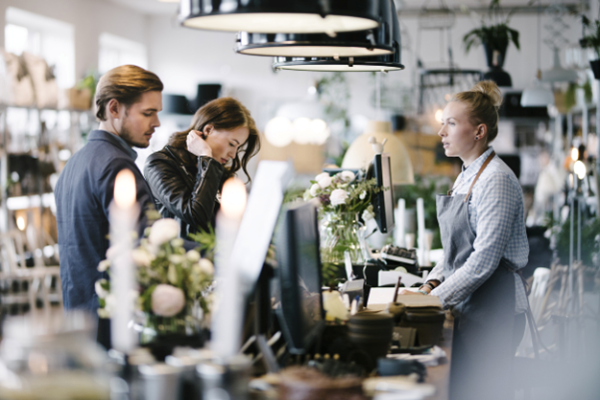 5. Greenery
Greenery is one of those design features that has never really gone out of style. Adding plants to your café will keep your air quality fresh and allow the space to feel more tranquil. Though fake plants will keep maintenance low, investing in easy-to-manage, real plants are worth the extra time and effort.
Cafés make up a large part of many people's lives. Whether it's for a daily morning coffee or a weekly catch up with an old friend, a café's interior design will make a difference in a person's experience. Creating the right atmosphere for your customers goes hand in hand with great coffee and food.

Guest author: James Pointon is a Commercial Manager at OpenAgent.com.au, an online agent comparison website helping Australians to sell, buy and own property.