Technology hasn't just changed the way we work and communicate; it's fundamentally changed our society. From how news is reported, to ordering takeaway. For the foodservice industry, technology has given customers the ability to be the online reviewer, made it easier to be found by customers and has opened up countless opportunities to share, engage and connect. But for many foodservice operators, this is where technology stops – before you enter the kitchen, rather than inside it.
Engaging with your customer's online and understanding technological developments is important for a restaurant. However, the fundamentals of what makes a restaurant great still remain the same- great food, great service and on-trend menu options.
Looking beyond smartphones, a smart kitchen means speedier service, improved efficiency, profitability and accuracy, as well as greater menu variety and less environmental impact. And in addition, advanced kitchen technologies are making two-way communication possible between the chef and the equipment, not to mention being able to replace several pieces of equipment with one single unit that saves on energy, labour and waste.
According to the leading food research and consulting firm Technomic, advanced cooking equipment is not a 'trend.' It's unequivocally the future for foodservice. By looking at the biggest foodservice trends predicted for 2015, including smaller portion sizes, Instagram worthy presentation and Asian fusion cuisine, it's easy to see how advanced cooking technology is integrated and how integral it is to serving food that meets the needs of the new age consumer.
Instagram worthy presentation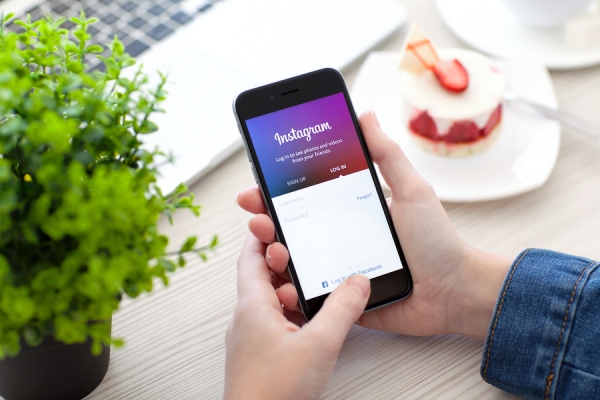 The new age foodie has several definable traits, one being that they love snapping and sharing a dish that makes them say 'wow'. Presentation is key, as are smaller sized dishes. But with Instagram worthy presentation comes time and attention to detail.
To save time and work with less labour, you can invest in advanced kitchen technology, such as Rational's SelfCookingCenter 5Senses, which was recently awarded Foodservice Industry Australia's 2014 Innovation of the Year.
Multi-functional equipment which allows you to create a variety of small dishes simultaneously, each with unique presentation, can help to turn the work of several chefs into the work of one unit, meaning less labour, greater productivity and more time to spend on presentation that'll have your customers snapping and sharing their meals.
Asian fusion
Asian fusion cuisine is set to dominate the 2015 restaurant landscape, with places like Melbourne's Kong, Supernormal and Lucy Liu leading the way with on-trend menus created with advanced cooking equipment.
Good Food Guide's new restaurant of the year, Supernormal, defines this merging of traditional cooking equipment with advanced technologies to bring together a menu focused on new age Asian food fused with traditional dishes such as New England lobster rolls.
In this space, technology like the FRIMA VarioCooking Center MULTIFICIENCY is ideal. Technology that cooks food at a faster rate, allows you to multitask and uses less power.
"As a production option, FRIMA has halved the cooking time to slowly braise tripe and produces a fantastic XO sauce in bulk," says Supernormal Executive Chef Andrew McConnell.
"The heat transfer delivers gorgeous even caramelisation in the sauce."
Whether you love it, hate it, or are utterly bewildered by it, technology has and will continue to change the restaurant industry. The question is, will you embrace these changes, or fall behind in the already competitive restaurant industry? While traditional cooking equipment still has its place in the kitchen, the growth in advanced kitchen technology cannot and should not be overlooked.