How to attract cool profits with on-trend artisan ice
There's much more than a mean liquor to make a drink truly memorable. For many bartenders and other hospitality professionals, the type of ice used is the most important aspect of serving up their best drink on the rocks.
Artisan ice, boutique beverages and food safety are amongst the top trends in the foodservice industry, and rely heavily on the type of ice you serve. And to have innovative ice options on hand, with endless possibilities and reliability, your best bet is to invest in a professional ice machine.
Choosing a commercial ice machine for your business is an important decision for any foodservice operator, as is knowing what kind of ice you should be serving in the first place. Not only will these decisions impact your bottom line, but depending on your business type, they have the potential to impact the overall feel of your venue.
With this in mind, we've compiled some helpful tips to help you decide which ice is right for your needs.
Which ice is right?
13g ice cube
Compact, cold and crystalline, the 13g ice cube is artisan ice without the price tag. Some ice machines use a solid block, which is dropped onto grids, wires or blades to separate the individual cubes, whilst others use individual cube moulds which are sprayed with water gradually, building the cube as it freezes. This makes the cubes perfectly crystalline, whilst ensuring that the ice is compact and holds its temperature.
The 13g cube maximised profits for bars and restaurants as it is a slower melting product than the alternative 7g and pebbled ice. The gradual building of the ice ensures a superior clean taste, plus will not water down your boutique beverages.
7g fast ice
Quick to produce, the 7g cube is suitable for any business with peak ice demands. When demand for ice is high and you need it in a rush, the 7g fast cube is for you. Perfect for restaurants, pubs, clubs, hotels and fast food outlets. Again, these machines use individual moulds to build the ice cubes, ensuring a consistently superior product.
The 7g cube is known as Fast Ice, as it is quicker to produce, smaller in size, and melts at a faster rate than the 13g.
Flakes and cold flakes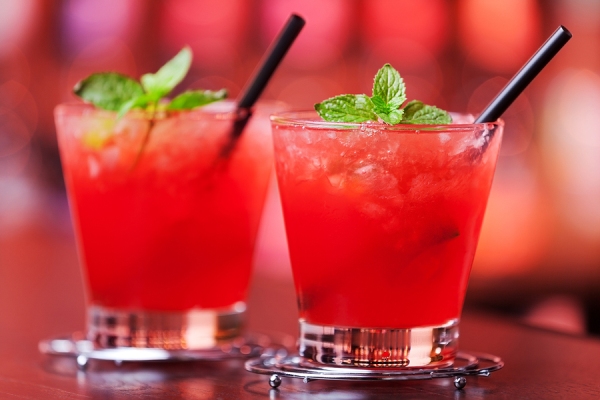 There are a range of units on the market which produce granular flakes and cold flakes of ice. Both flakes are perfect for fresh produce displays, but cold flakes are between -5 and -10 degrees celsius, making them slower to melt and perfect for food transportation.
Flakes offer the ability to perfectly mould around any products which are displayed on top of, or packaged within. This means the surface of the product has constant contact with the ice, ensuring minimal temperature fluctuations and less chance of bacterial growth.
Pebble ice
In between a cube and a flake, pebble ice offers true flexibility and ingenuity. The small ice particles can be added to liquids for immediate cooling or easily blended for cocktails, smoothies and frappes.
The unique size of the pebbles and ability to cool drinks fast opens the doors for bars wanting to have a different edge in their drink appearance and use different styles of ice for different results. Terrific when used in a cocktail shaker to cool the beverage quickly before straining.
Pebble ice also presents a striking drink when used in summer cocktails, giving the illusion of a daiquiri style of drink filled with ice, which is the perfect size for nibbling on a hot day.
How much ice is too much ice?
Knowing how much ice you are likely to produce is an extremely important part of the selection process. If you are unsure, speak to a trusted sales representative or storeperson to get the right advice for your indvidual needs.